Spraying.
Stainless steel spraying issubstantially different from the coloring mentioned above. Depending on thematerial, some spray paints may damage the surface oxide layer of stainlesssteel. But spraying can use a simple process to achieve different colors ofstainless steel products, or use different spray paints to change the feel ofstainless steel. Like the stainless steel water cups we use every day, thespraying process will be used.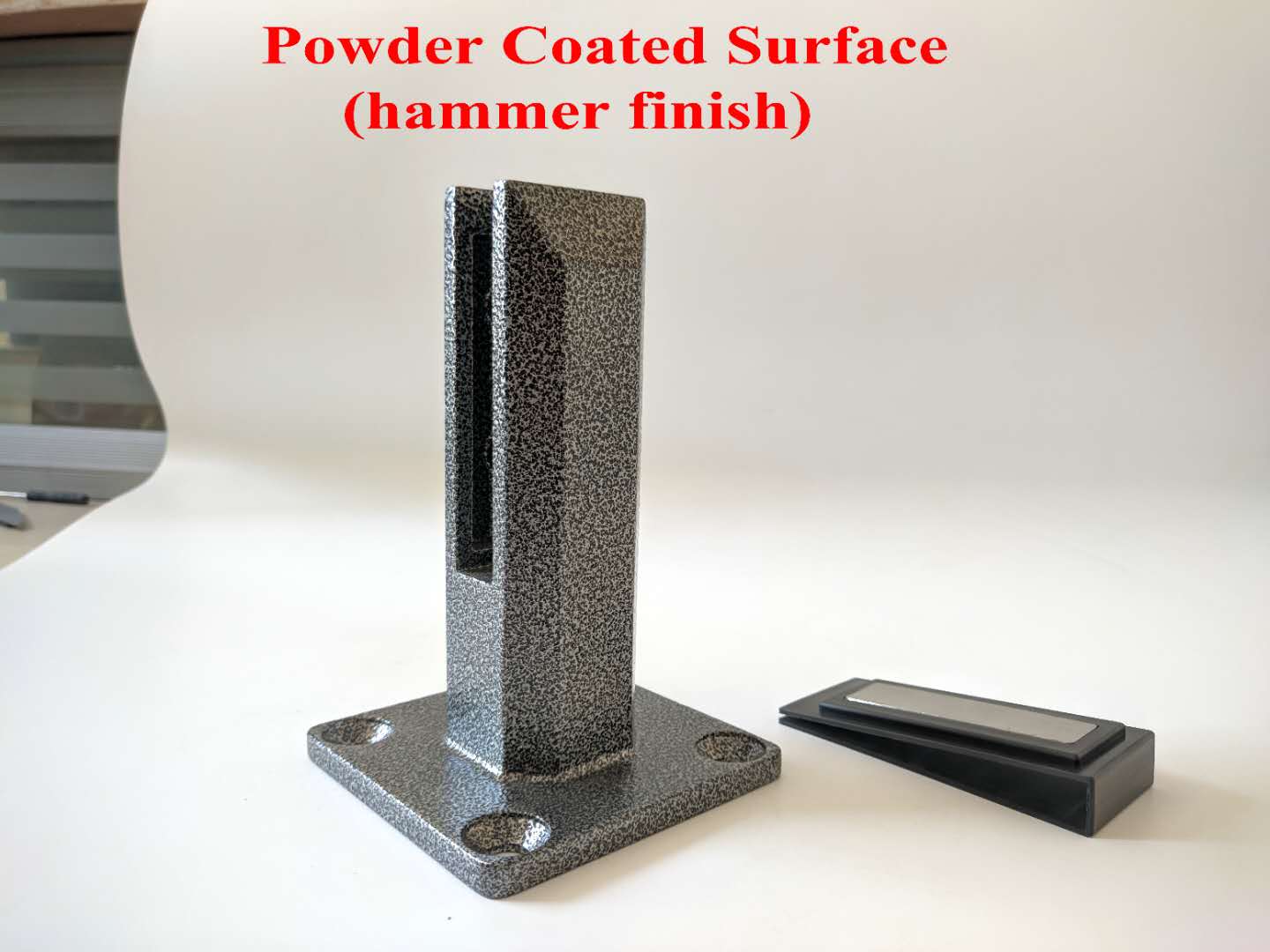 Investment Casting also to be called Precision Casting, lost wax casting, the material including Stainless Steel, various alloy steel, carbonsteel, etc.
As a professional Precision Casting Manufacturer, we also have strong Machining strength, with all kinds of Japanese imported and domestic processing equipment, to ensure that the product machining requirements are qualified.