Surface drawing treatment.
Wiredrawing process Wire drawing is a commonly used technique for stainless steelproducts. It can be made into straight grains, random grains, threads,corrugations, and spirals according to decorative needs. The brushed stainlesssteel surface gives a super good hand feel, delicate luster, wear-resistantsurface and individual texture effect. It is widely used in electronicequipment, kitchen appliances, and mechanical equipment.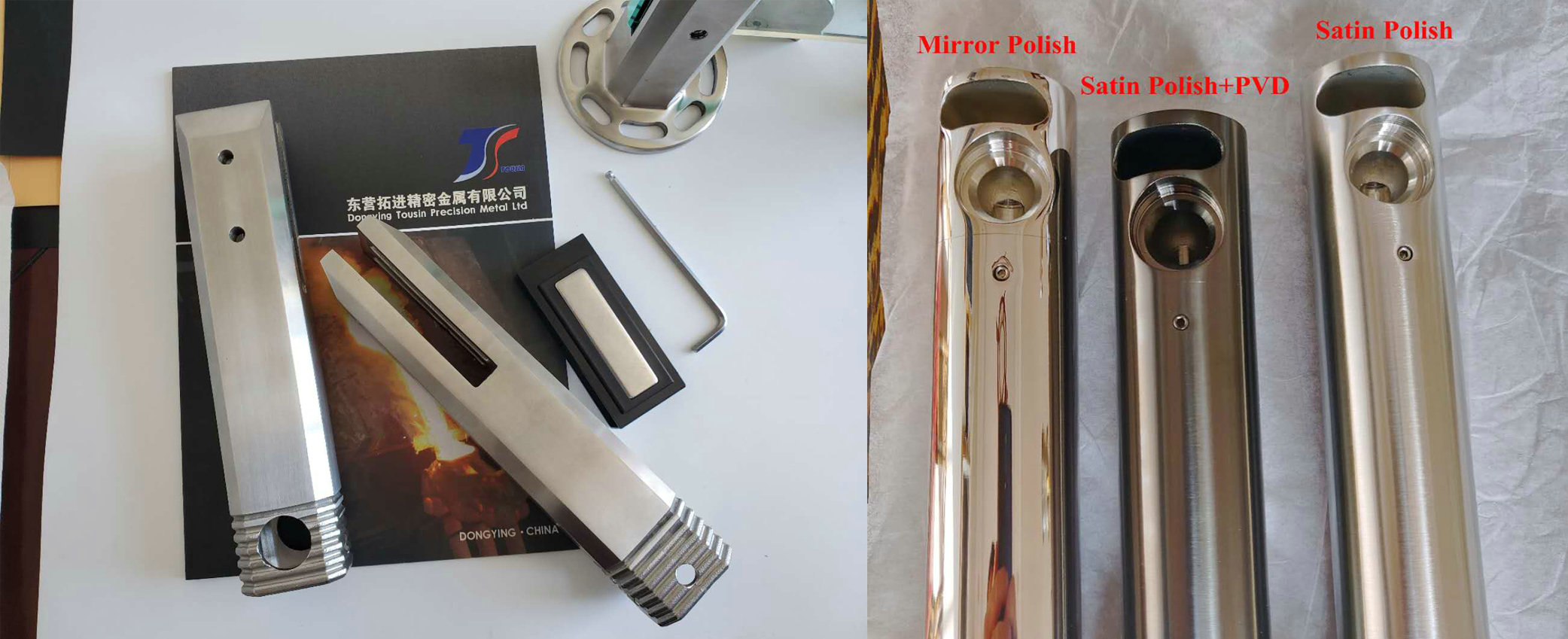 Investment Casting also to be called Precision Casting, lost wax casting, the material including Stainless Steel, various alloy steel, carbonsteel, etc.
As a professional Precision Casting Manufacturer, we also have strong Machining strength, with all kinds of Japanese imported and domestic processing equipment, to ensure that the product machining requirements are qualified.