Mirror treatment.
The mirror surface treatment ofstainless steel is simply to polish the surface of the stainless steel.
The polishing method is divided into physical polishing and chemical polishing. Partial polishing can also be performed on the surface of stainless steel. The polishing grade is divided into ordinary polishing, ordinary 6K, fine grinding8K, and super fine grinding 10K. The mirror surface gives people a sense of high-end simplicity and a fashionable future.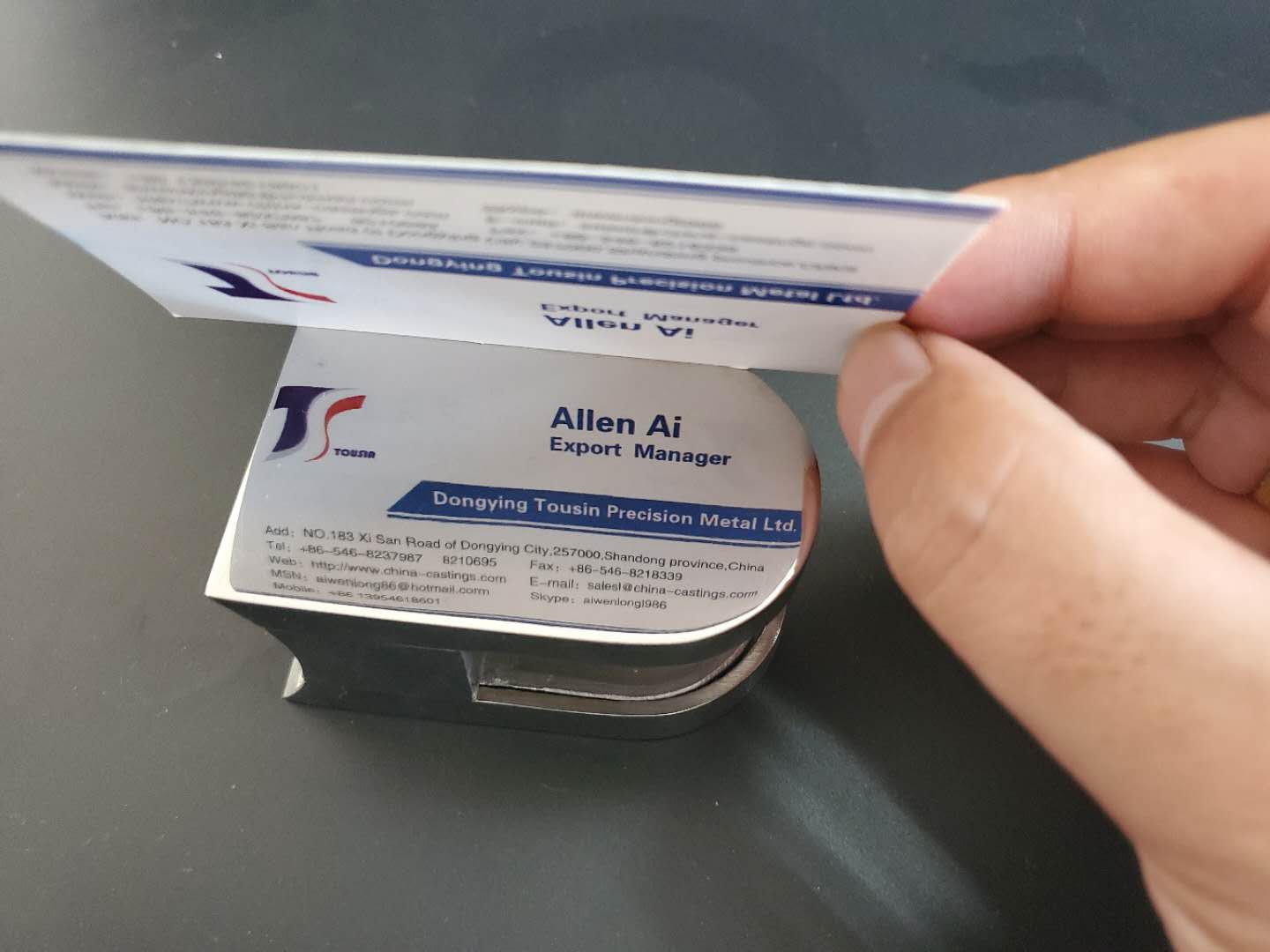 Investment Casting also to be called Precision Casting, lost wax casting, the material including Stainless Steel, various alloy steel, carbonsteel, etc.
As a professional Precision Casting Manufacturer, we also have strong Machining strength, with all kinds of Japanese imported and domestic processing equipment, to ensure that the product machining requirements are qualified.