Definition of Heat Treatment:
The heat treatment of steel is an operation that uses the heating, heat preservation and cooling of steel in the solid state to change its internal structure to obtain the required physical, chemical, mechanical and technological properties.
Purpose of heat treatment:
1. Improve the mechanical properties of metal materials, give full play to the potential of materials, save materials and extend the service life of parts.
2. Eliminate the residual stress of materials and improve the cutting performance of metals.
Heating temperature, holding time and cooling method are the three most important basic process factors for heat treatment.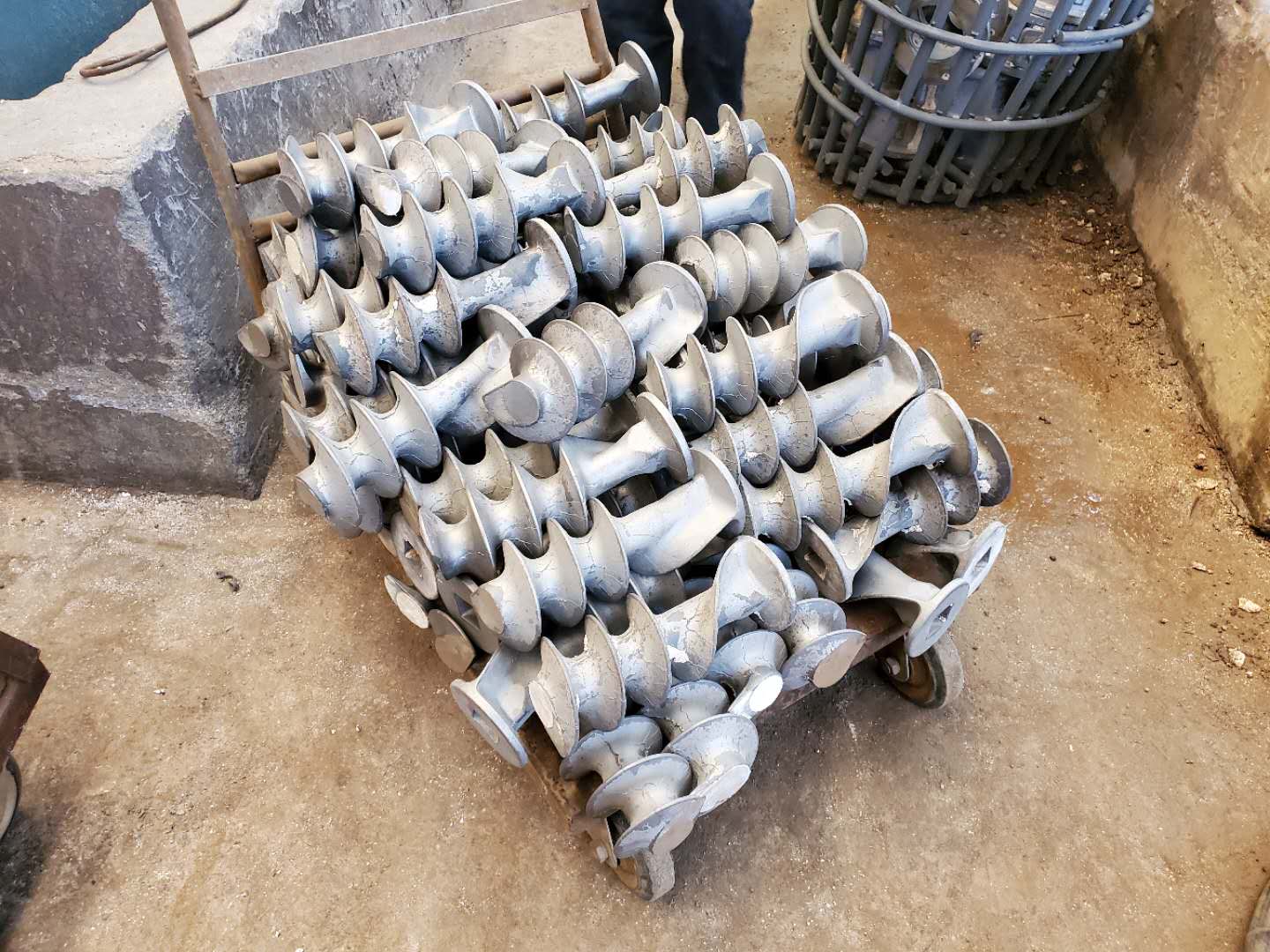 Investment Casting also to be called Precision Casting, Lost Wax Casting, the material including Stainless Steel, various alloy steel, carbonsteel, etc.
As a professional Precision Casting Manufacturer, we also have strong Machining strength, with all kinds of Japanese imported and domestic processing equipment, to ensure that the product Machining requirements are qualified.