Rough polishing: The main purpose of rough polishing is to process the remaining polishing traces in the polishing process. The polishing material is generally treated with a hemp wheel and rough polishing wax. The high pressure and the high temperature generated by the polishing wheel and the steel form a large pressure rolling effect on the stainless steel surface. , Use the ductility of the metal to achieve surface smoothness and remove sanding marks.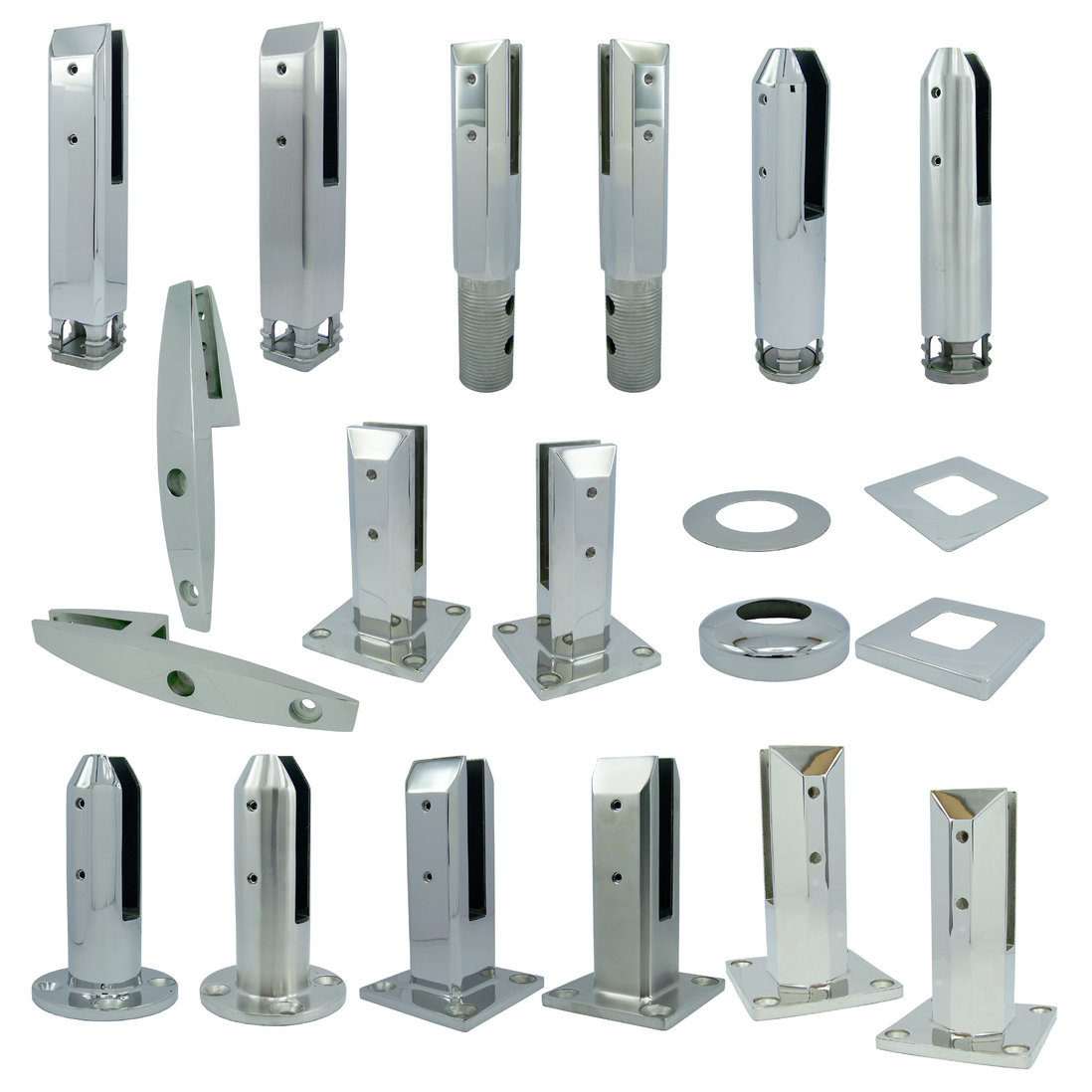 Middle polishing: The middle polishing process is advanced by the rough polishing process, and the main purpose is to deal with the traces remaining in the rough polishing process and further improve the surface smoothness and gloss.
Fine polishing (mirror surface molding): Fine polishing is mainly for the final refinement of the residual traces produced by the middle polishing to form a mirror effect.